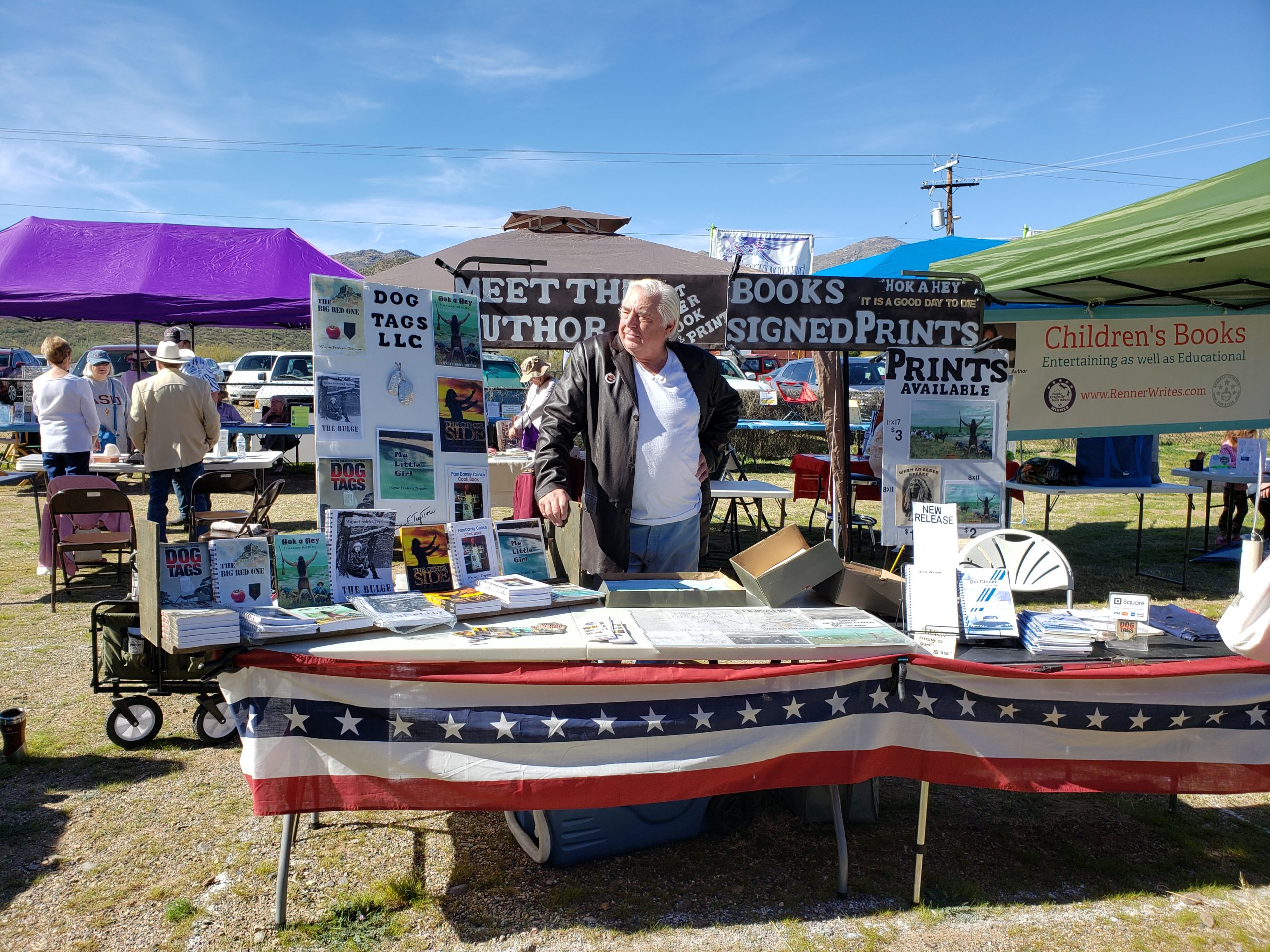 TWO EVENTS – SAME DAY – SAME PLACE – SAME TIME
See printable Flyer at  https://blackcanyonheritagepark.org/wp-content/uploads/2020/08/2021-Flyer-Winter-Events.pdf
Date:          Saturday, January 30, 2021
Time:         10:00 AM to 2:00 PM
Location:   Black Canyon Heritage Park
EVENT 1:  5th ANNUAL WINTERFEST AT HERITAGE PARK
WinterFest offers our curious participants of all ages and physical abilities a variety of discovery experiences to instill respect, responsibility, and stewardship for the surrounding area's outstanding cultural, historical, recreational, and environmental offerings.
EVENT 2: 5th ANNUAL CAÑON ARIZONA HISTORY BOOKFEST
BookFest offers history buffs, authors, potential authors, and supporting experts a chance to meet authors selling and signing their books as well as interact with authors, booksellers, illustrators, and other supporting experts of Arizona History.  The Old Cañon School Museum will be open for tours.
EXHIBITOR SPACE AVAILABLE
See Exhibitor LETTER (information) AND APPLICATION
For more information on exhibitor opportunities, contact Julie Forbis at 623-374-5282 or bchpaz@gmail.com.
SILENT AUCTION ITEMS
Please contact Ann at info@blackcanyonheritagepark.org if you have a Silent Auction donation ($50.00 or higher value) that we can auction at WinterFest to raise funds for BCHP operations and programs.  CLICK HERE FOR Fillable Form for submitting Silent Auction Item
THERE'S MORE
We'll have a combination of food, crafts, informational booths, and activities that will appeal to people of all backgrounds and ages.  Over 300 people attended the last event - enjoying exhibits (and activities), the museum, our Chamber of Commerce visitor center,, park tour, food, auction, and more.  CLICK HERE for the pictures taken for 2020 event.