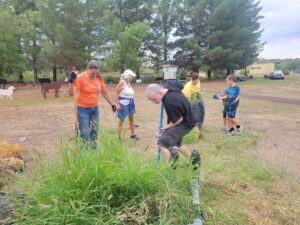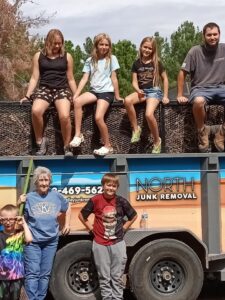 Thank our amazing volunteers for the incredible work they accomplished at our recent National Public Lands Day event. Their dedication and hard work were nothing short of amazing. The park depends on volunteers to keep our park beautiful and to maintain our park's riparian features, bird habitat, Certified Wildlife Habitat certification, and Monarch Waystation designation.
Tasks included:
Planting of various types and sizes of plants donated by the Desert Botanical Garden.
Removal of unwanted and invasive plants (such as Buffelgrass).
Clearing the accessible trail of bushes and branches extending into the trail area.
Weed whacking along the pond area.
Having fun!
Click HERE for more pictures from our last work day.