The AZ Smithsonian Water/Ways exhibition and community engagement program explores the centrality of water in our lives. Black Canyon Heritage Park (BCHP) will coordinate an extensive set of events and activities leading up to and during the December 14, 2019 to January 26, 2020 exhibit at the Cañon Elementary School in Black Canyon City. These activities will explore the economic efforts to ensure access to water and how human creativity and resourcefulness can provide new ways to protect water resources and renew our relationship with the natural environment.  Click HERE to see a documentary directed and produced by Walter Cronkite School of Journalism and Mass Communication students that really tells our story and sets up the Arizona Smithsonian Water/Ways.  
Click HERE for our Water, Black Canyon City & Me events for 2019 leading up to the Smithsonian Water/Ways Exhibit in Black Canyon City. 
Click HERE for the November 14, 2019 Black Canyon City Water Fair being held at the Canon Elementary Schools.
Plan your December 14, 2019 to January 26, 2020 Smithsonian Water/Ways in Black Canyon City Exhibit visit - check out details below:
For Public Open Hours - CLICK HERE
For scheduling Group Tours for Schools - CLICK HERE 
For scheduling Non-School Group Tours - CLICK HERE
For other related events follow our Calendar and Facebook
To help us develop more community events and educational programming - CLICK HERE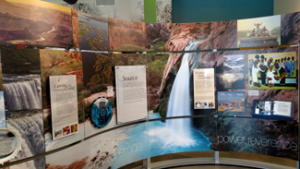 "Water and riparian areas are significant parts of everyone's life. We are excited to be part of Black Canyon Heritage Park's plans to explore what it means culturally, socially and spiritually in our own community," said Angela Jangula, Superintendent, Canon Elementary School District #50. "
AZ Water/Ways is made possible in Arizona by Arizona Humanities and the Walton Sustainability Solutions Initiatives and School of Historical, Philosophical and Religious Studies at Arizona State University. It is part of the Smithsonian Institute's Museum on Main Street program—a national/state/local partnership to bring exhibitions and programs to rural cultural organizations.
We thank our local sponsors for enabling us to create AZ Water/Ways companion exhibits, community events, and educational programming for engagement within our schools and communities.
If you would like to volunteer to be a monitor/docent or registration for the Water/Ways Exhibit, please CLICK HERE.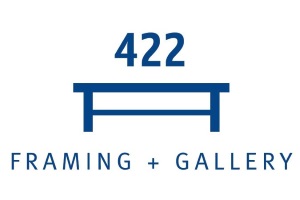 422 Fine Art Framing

Hutchinson Charitable Trust

Bob & Vicki Cothern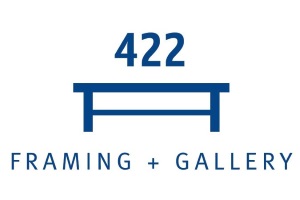 422 Fine Art Framing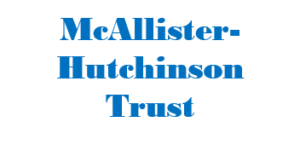 McAllister-Hutchinson Trust
To learn more about or to get involved with the AZ Water/Ways in Black Canyon City, contact Ann Hutchinson at WaterWays@blackcanyonheritagepark.org or 623- 293-8628