Opportunities to Sponsor & Exhibit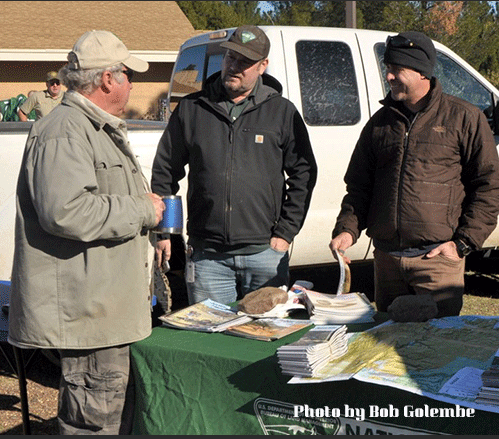 Hosted by Black Canyon Heritage Park.  This event offers curious participants of all ages and physical abilities a variety of discovery experiences to instill respect, responsibility, and stewardship for the surrounding area's outstanding cultural, historical, recreational, and environmental offerings. We will have a combination of food, crafts, informational booths, and activities that will appeal to people of all backgrounds and ages.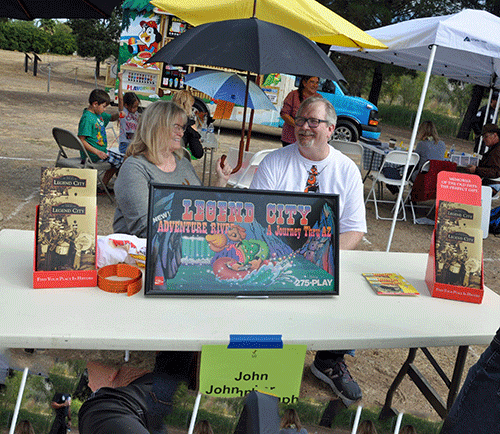 Hosted by the Black Canyon Historical Society and endorsed by Guidon Books. This event offers history buffs, authors, potential authors, and supporting experts a chance to interact with authors, illustrators and other experts of Arizona History to explore how to become part of the Arizona History Book world.  There will also be tours of the Old Cañon School Museum and Heritage Park.