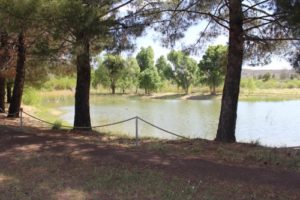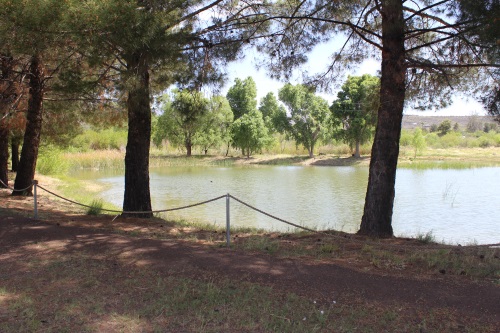 Restore desert riparian areas and wildlife habitats.
Educate visitors about our area's historical, cultural, recreational, & natural resources.
Create native fish habitat and watchable wildlife opportunities (particularly birds and butterflies).
Increase awareness about natural resource agencies and partners.
Maintain native flora and fauna.
Promote water and energy conservation.
Provide interpretive trails, Museum, Visitor Center, and picnic area.
Link visitors to the surrounding public lands (e.g. Agua Fria National Monument and Black Canyon National Recreation Trail).
Black Canyon Heritage Park may be rented for your next family picnic to larger corporate or social events.
For Rental Fees, click HERE.
For Rental Guidelines, click HERE.
For Rental Form, click HERE.
For more information, please call us at 623-374-5282 or email us at [email protected].