As of January 2022, over 124 bird species have been seen at the park and recorded at our E-Bird hotspot.  Every Tuesday, we will feature one of our birds on our social media pages. We love to include pictures taken at the park so please share by sending yours to [email protected] (or post on our E-Bird site).
Click HERE to see the list documented on E-Bird.  Please add to the list; include pictures when you can.  Here's some commonly seen birds: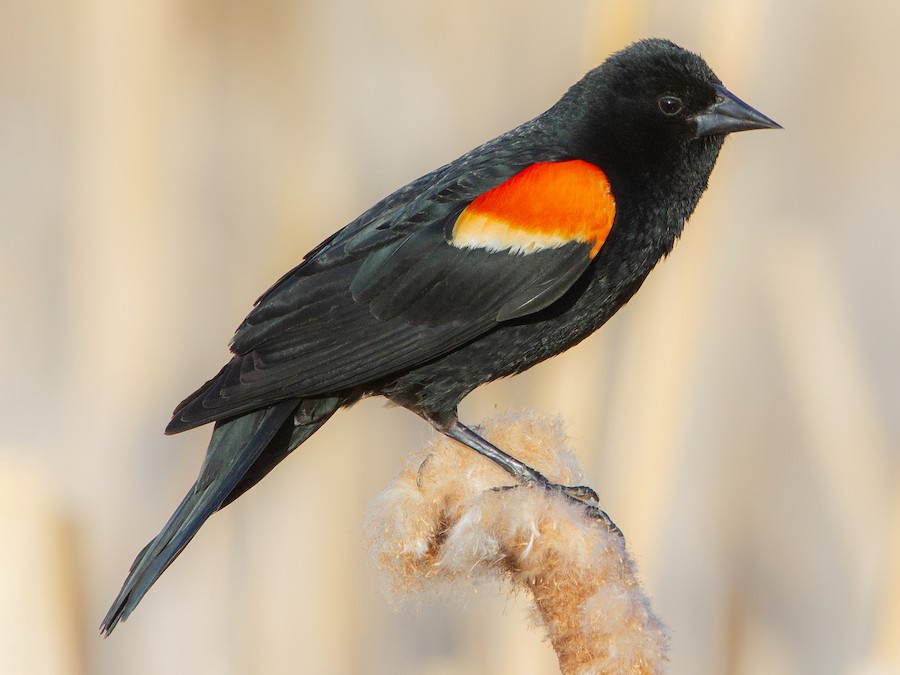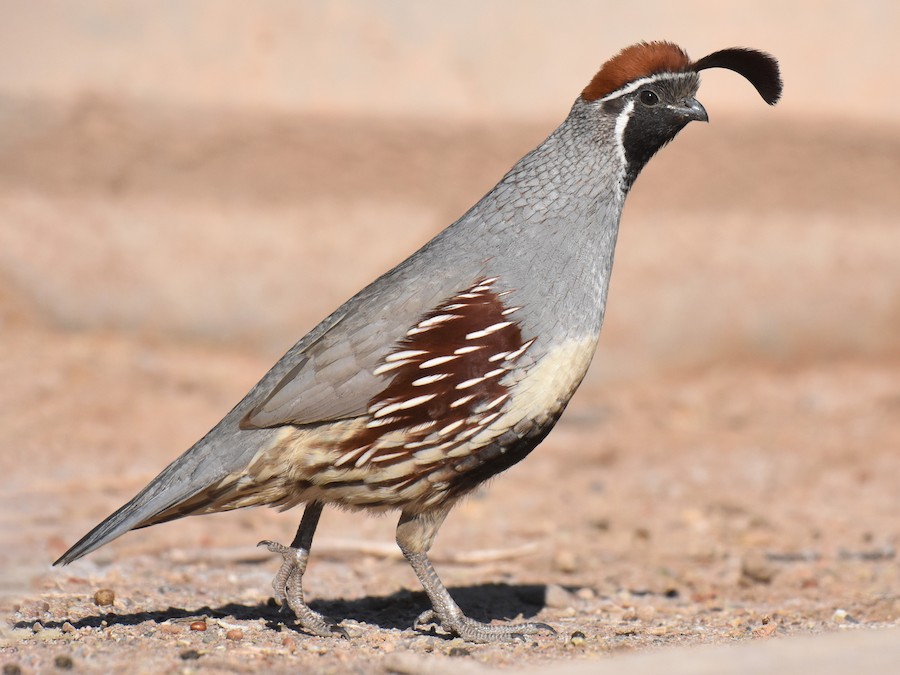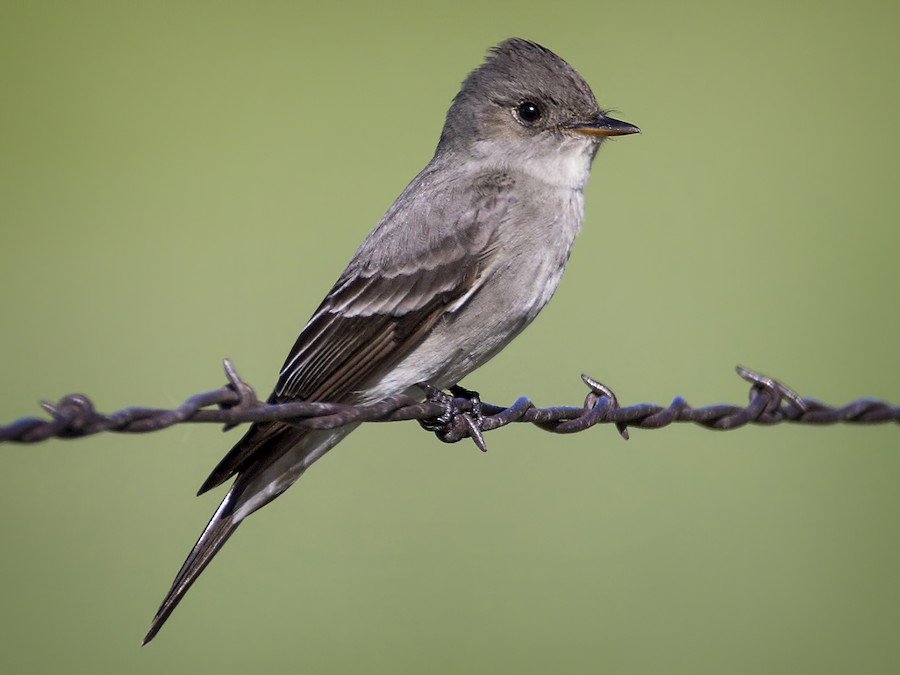 One can expect to see these butterfly species at the Park almost any time of the year. There are other more seasonal species.  Click HERE for a great site for identification.  We would love to have your butterfly pictures taken at the park.
1.                   Pipevine Swallowtail
2.                   Checkered White
3.                   Cloudless Sulphur
4.                   Sleepy  Orange
5.                   Orange Sulphur
6.                   Snout Butterfly
7.                   Queen
8.                   Painted Lady
9.                   Empress Leilia
10.                Western Pygmy Blue
11.                Marine Blue
12.                Checkered Skipper
Check out these sites for more related information: